Za
Attempting to get yourself up to cleanse your makeup before going to sleep: Let's be real, every woman has been there. 'Za' of Too Cool For School, which means "sleep" and also "let's do it" in Korean, is out to the world as a solution to this issue. Experience the powerful but simple, easy & convenient cleansers!
Now giving away Kazkaza($6) for free on every purchase on a Za line product.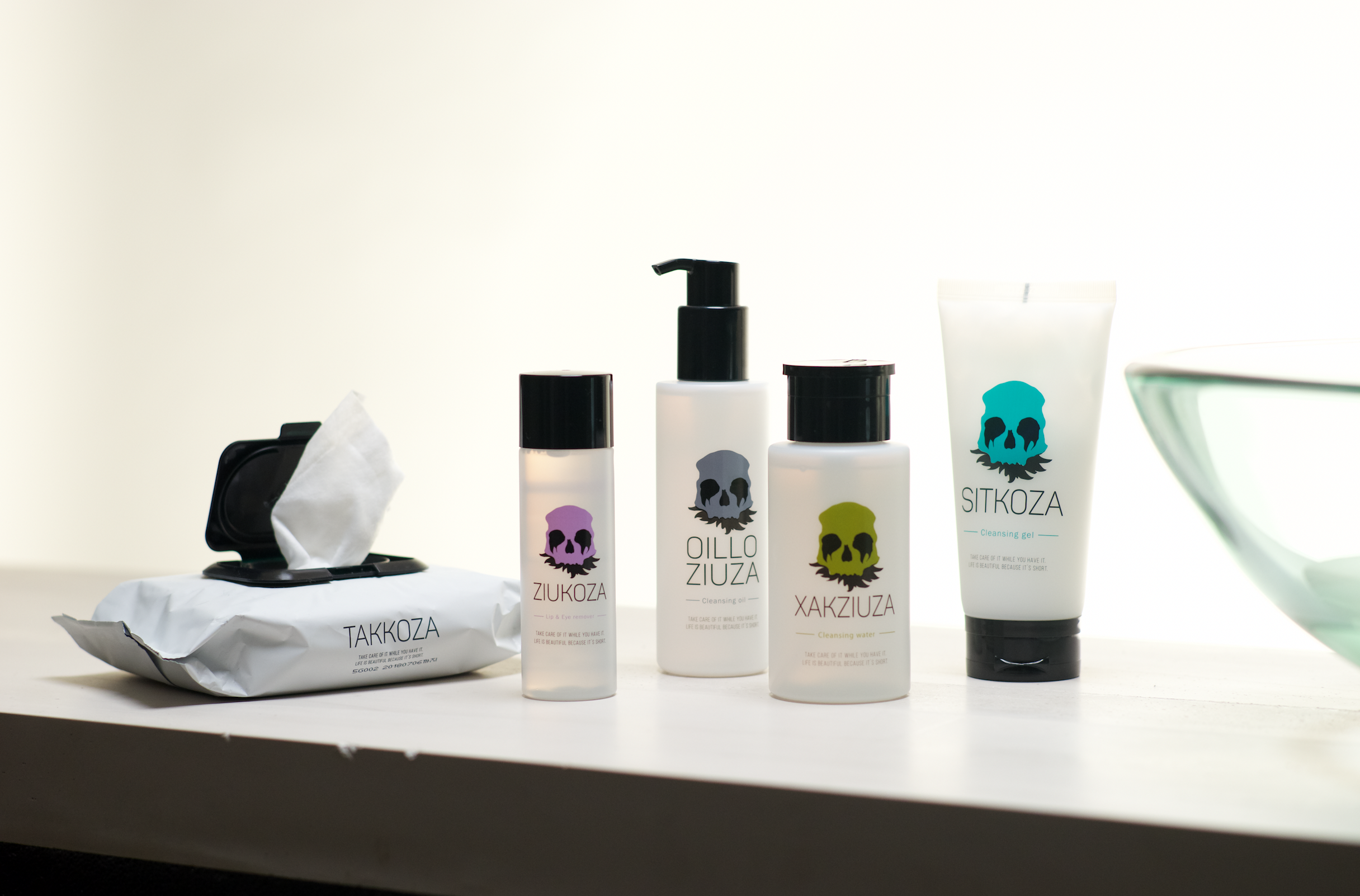 We begin and end the day by cleansing our face. Feel the soft touch of rinsing your skin with your fingertips. While cleansing use both hands to first feel and touch your skull, reflecting upon your life that will one day become soil, your day that just ended, and the following day to come. Let us keep our body and skin healthy and clean, and keep our soul as clean as our body, our body as clean as our soul.